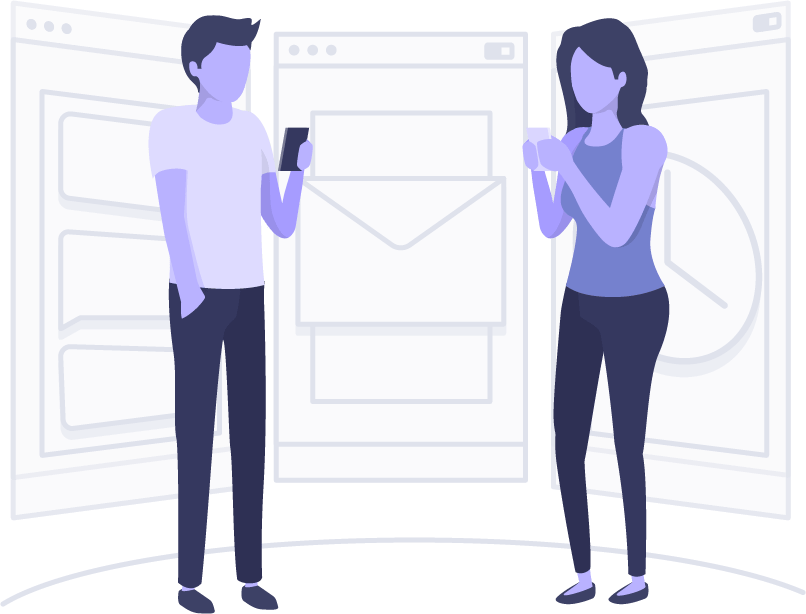 Target Audience
We research and plan strategies based on market trends, industry, and business goals.
We ensure your business reaches the target audience by optimizing a mix of social media platforms with customized strategies to fit your business resources and budget.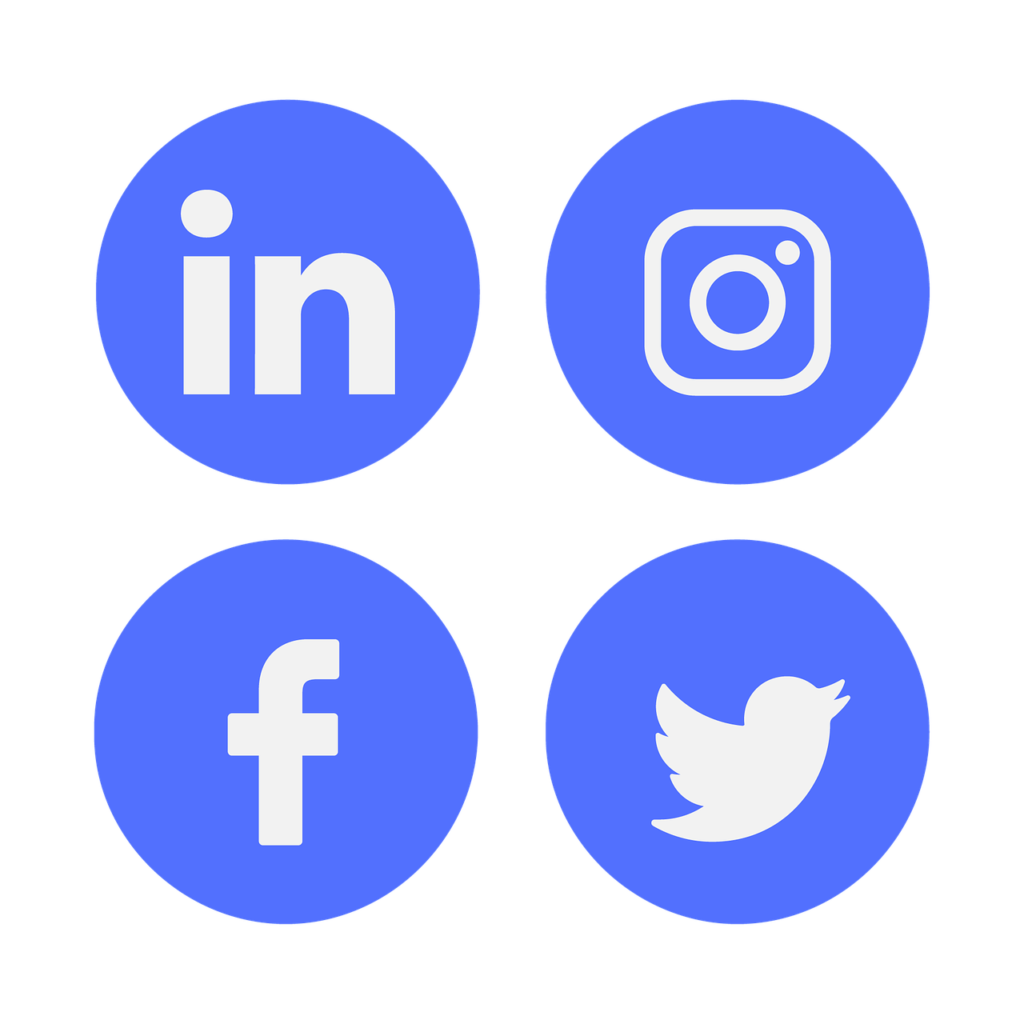 Multi-Channel Marketing
Our team of social media marketing experts can help your business utilize a range of social media platforms to reach your target audience and engage customers.
With around 2.5 billion monthly active users, Facebook is the dominant social media network worldwide.
Along with Facebook, we also help build an online presence using Instagram, LinkedIn, Twitter, YouTube, Gumtree, and so on.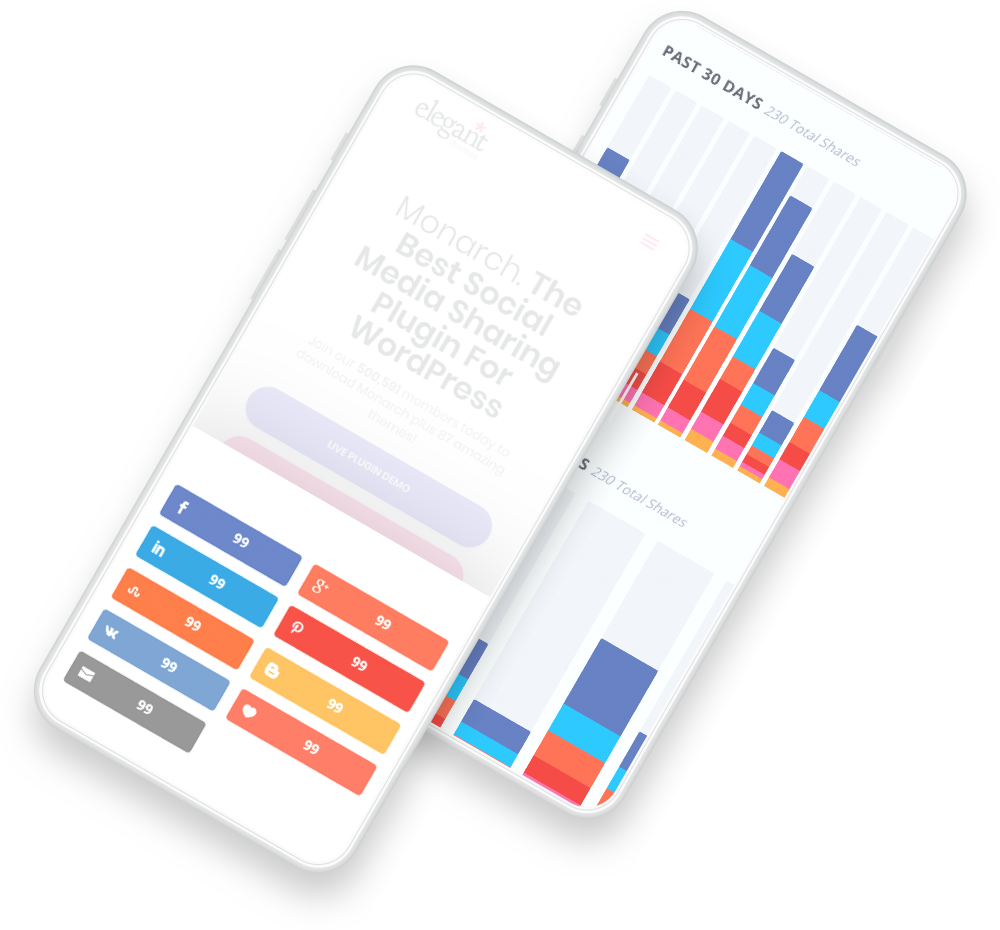 Campaign Management
Our highly-skilled team uses proper campaign management to effectively boost paid ads to reach the intended audience using demographics, interests, behaviors, life events, lifestyle, finances, and other key areas.